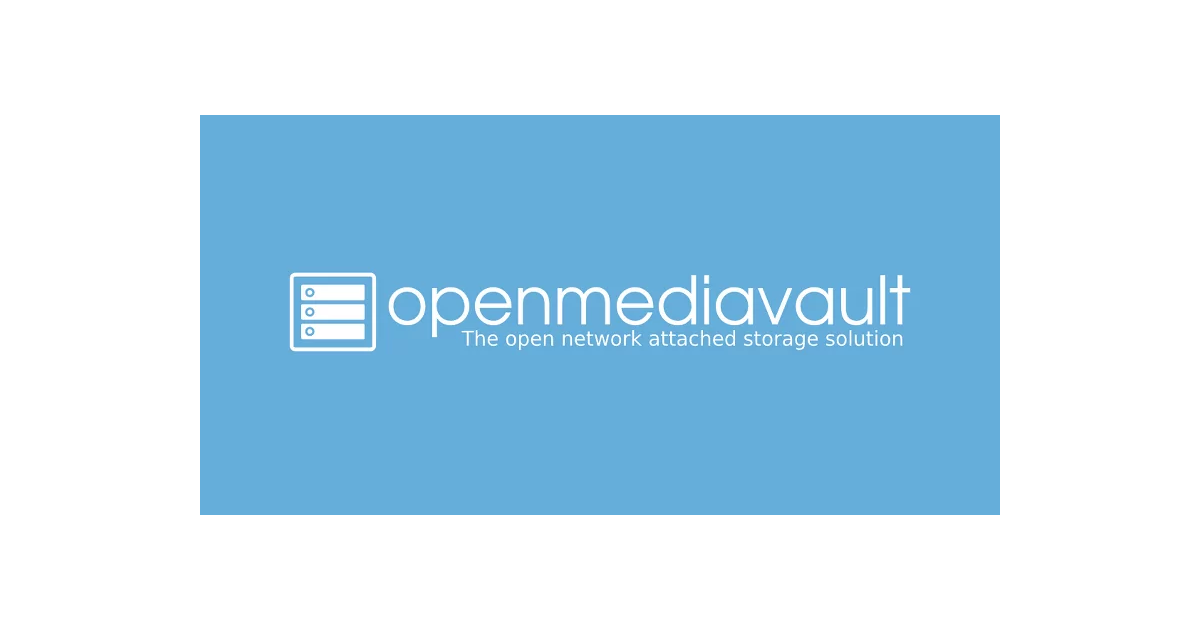 Die Open-Source Lösung für Speicher im Netzwerk, openmediavault, wurde am 9.02.2018 aktualisiert. Das Update 4.1.19 führt 2 kleinere Änderungen durch.
openmediavault 4.1.19 Release Notes
Add the ability to execute RPC code in parallel.
Parallelize the RPC's to collect the S.M.A.R.T. and filesystem info.
Update 4.1.18 vom 2.2.2019 erhielt 2 Bugfixe
Fix bug in omv-firstaid when configuring the network.
Issue #270: Ensure smartctl command is not executed in parallel.