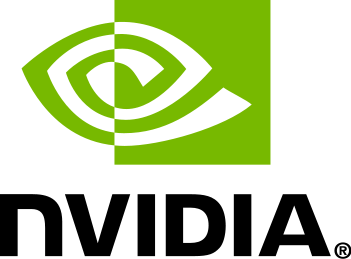 Der GeForce Game Ready Treiber 511.79 WHQL steht ab sofort zum Download bereit. Der Treiber beinhaltet unter anderem ein Game Ready Update für
NVidia GeForce Treiber 511.79 Release Notes
Game Ready
This new Game Ready Driver provides the best day-0 gaming experience for Elden Ring, GRID Legends, Total War: Warhammer III, and Martha is Dead featuring NVIDIA DLSS. In addition, this new Game Ready Driver offers support for the latest updates including Destiny 2: The Witch Queen and the introduction of NVIDIA Reflex in iRacing.
Software Module Versions
HD Audio Driver – 1.3.39.3
NVIDIA PhysX System Software – 9.21.0713
GeForce Experience – 3.25.0.84
CUDA – 11.6
DCH NVIDIA Control Panel – 8.1.962.0
Existing Support
Open Computing Language (OpenCLTM software) 3.0 for NVIDIA® MaxwellTM and later GPUs
OpenGL® 4.6
Vulkan® 1.3
DirectX 11
DirectX 12
Fixed Issues in this Release
[Call of Duty: Vanguard][Assassins Creed Valhalla]: The games may display random corruption or white/black screen. [3503111/3525655]
[Battlefield 2042]: The game may display color flashes on the screen. [3503086]
[Corel Paint Shop Pro XI]: The application cannot be launched. [3510891]
[G-SYNC]: After disabling G-SYNC on G-SYNC Compatible monitor and TV, G-SYNC cannot be re-enabled through the NVIDIA Control Panel. [3523157]
Digital Vibrance is reset when monitor goes to sleep. [3519430]