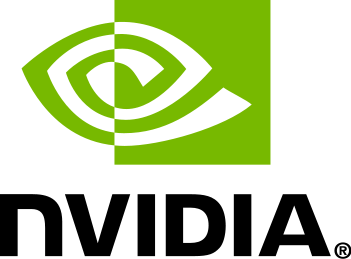 Der GeForce Game Ready Treiber 497.29 WHQL steht ab sofort zum Download bereit. Der Treiber beinhaltet unter anderem ein Game Ready Update für Horizon Zero Dawn und GTFO.
NVidia GeForce Treiber 497.29 Release Notes
Game Ready
This new Game Ready Driver provides the best day-1 gaming experience for the latest new titles
including GTFO as well as the latest update for Horizon Zero Dawn which utilizes NVIDIA DLSS to
improve performance by up to 50%.
Software Module Versions
NVIDIA RTX Desktop Manager – 202.21
HD Audio Driver – 1.3.38.94
NVIDIA PhysX System Software – 9.21.0713
GeForce Experience – 3.24.0.123
CUDA – 11.5
DCH NVIDIA Control Panel – 8.1.961.0
Existing Support
This release supports the following APIs:
Open Computing Language (OpenCLTM software) 3.0 for NVIDIA® MaxwellTM and later GPUs
OpenGL® 4.6
Vulkan® 1.2
DirectX 11
DirectX 12
Fixed Issues in this Release
The following sections list the important changes and the most common issues resolved in this version. This list is only a subset of the total number of changes made in this driver version. The NVIDIA bug number is provided for reference.
[Microsoft Flight Simulator]: The game may crash to the desktop during gameplay. [3454519]
[Microsoft Flight Simulator]: Purple/blue artifacts appear on ground textures in the game.
[3454530]
[Supreme Command:Forged Alliance/Supreme Commander 2]: Performance drop occurs
when there is mouse movement. [3405920]
Desktop may stutter after extended period when mouse cursor is moved. [3443235]
[NVIDIA Control Panel]: Spelling error in the German language NVIDIA Control Panel ->
Manage 3D Settings -> Shader Cache Size default option. [3442310]