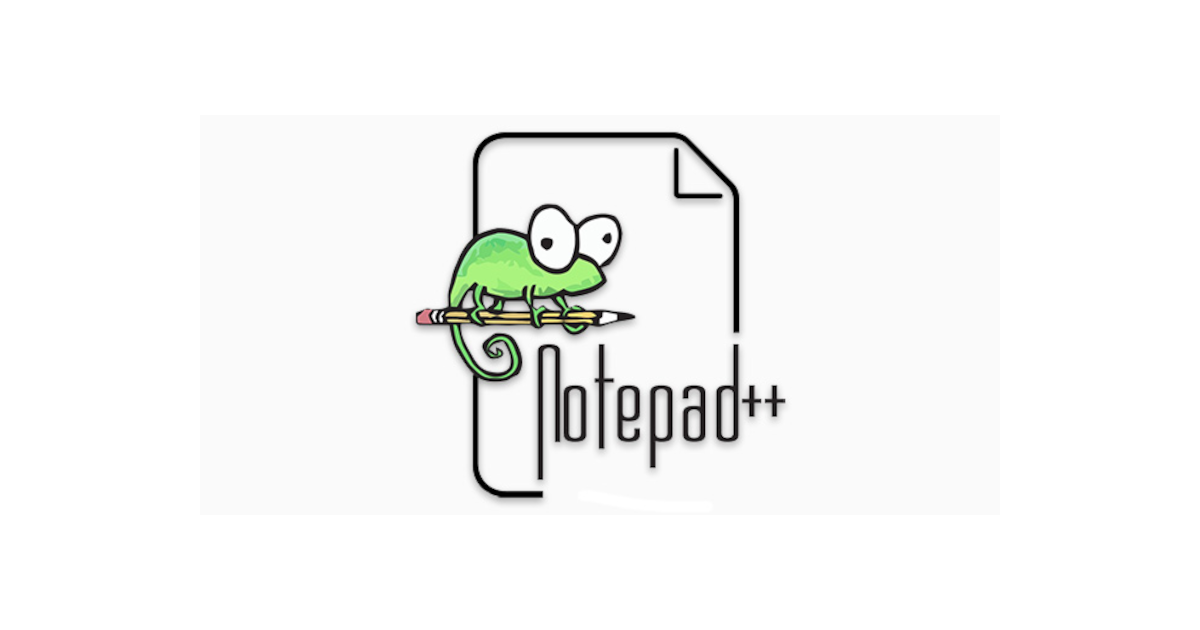 Vor ein paar Tagen wurde der freie Texteditor und Quelltexteditor, in Version 7.7 veröffentlicht. Die neue Version ist wieder digital signiert und behebt 2 Fehler aus der vorherigen Version 7.6.
Notepad++ 7.7 Release Notes
Continue Microsoft binary code signing thanks to the offer from DigiCert (again).
Upgrade Scintilla from v3.56 to v4.14.
Fix cursor flickering problem after double clicking on URL.
Language enhancement: Force Python files to use spaces instead of tabs.
Add "Count in selection" option in Find dialog.
Add Ctrl + R shortcut for "Reload from disk" command.
Fix '' display problem in CSS while using themes (Remove Batang font for CSS tags).
Fix crash while right clicking on DocSwitcher's column bar.
Quelle: https://notepad-plus-plus.org/community/topic/17613/notepad-7-7-release-candidate