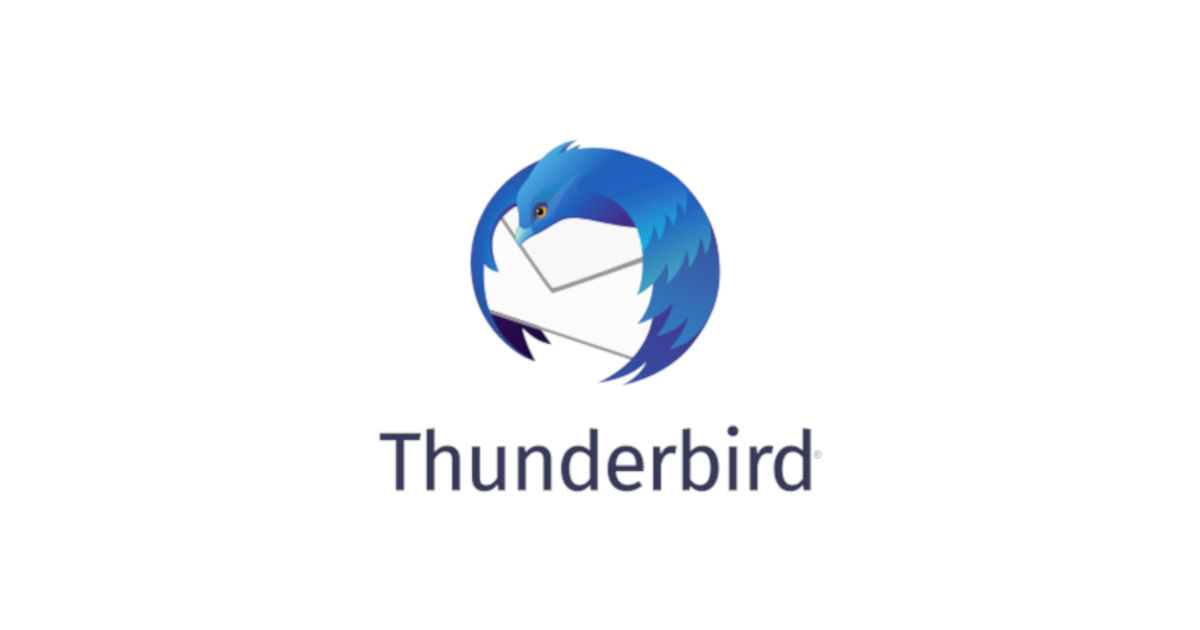 Der kostenlose Mailclient Thunderbird, den es für Linux, Windows und macOS gibt, erhielt das Update 102.7.1. Das Update schließt 1 Sicherheitslücken und behebt diverse Fehler. Unter den Fehlern ist ein Fix aus der vorherigen Version in der Verbindung mit Office 365 Accounts nicht mögilch war.
Thunderbird 102.7.1 Security Fix
Reporter: Paul Menzel
Impact: high
Description
Certificate OCSP revocation status was not checked when verifying S/Mime signatures. Mail signed with a revoked certificate would be displayed as having a valid signature. Thunderbird versions from 68 to 102.7.0 were affected by this bug.
References
Thunderbird 102.7.1 Release Notes
FIXED
Microsoft Office 365 accounts were unable to authenticate
Switching identities caused remote images in HTML signatures to not be shown
Thunderbird failed to import vCards that contained "\r\r\n" line endings
Contribution button for add-ons opened Contribution page in a Thunderbird tab, instead of the external browser
XMPP did not respond to unrecognized IQ queries, causing some servers to close the connection
Window titlebar buttons (minimize/maximize/close) were not displayed in Windows 10 "Dark" color mode