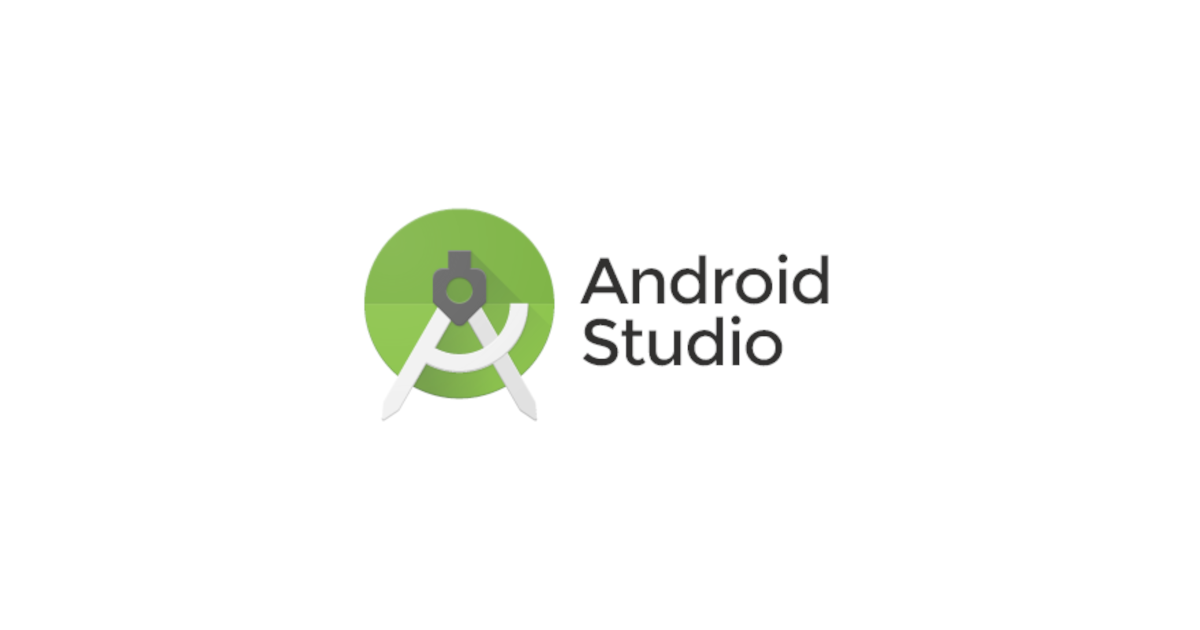 Die Entwicklungsumgebung von Google, für Android Software, erhielt für die Version Electric Eel 2022.1.1 den 1. Patch in 2023. Das Update ist ein Minor und behebt hauptsächlich Fehler wie im Installer unter Windows 11. Weiterhin bringt mit Electric Eel 2022.1.1 Patch1 nun Support für Kotlin 1.8.
Weitere Neuerungen betreffen:
Updates to Logcat
App Quality Insights from Firebase Crashlytics
Live updates to your Compose Preview
Use Compose Preview with different devices
Layout Inspector recomposition rendering highlights
Visual linting for views
Universal Problems panel
Resizable emulator
Device mirroring
Desktop Android Virtual Device now Available
uvm.
Quelle: Android Studio Electric Eel | 2022.1.1 | Android Developers