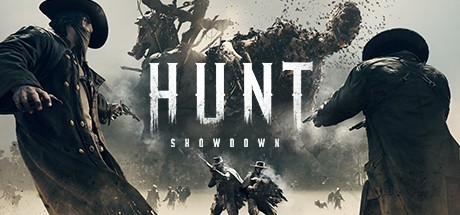 Entwickler Crytek hat den Hotfix 1.11.0.2 für Hunt Showdown veröffentlicht.
Patch Notes
Fixes
Fixed an issue that allowed players to incorrectly purchase Devil's Moon Event Legendary Skins for 0 Blood Bonds.
Fixed some minor text issues in the Event Story as well as in the Rate of Fire tooltips.
Implemented a fix for the in-game news.
Fixed an issue that caused "investigate clue" to be stuck on screen if you died while investigating a clue.
Fixed an issue that caused "Miner's Song" end points to be invisible when placed in the world.
Fixed an issue that caused the wrong time of day's ambient sounds to play.
Fixed a spot where players could become stuck in the Boss Lairs of Catfish Grove and Alain & Son's Fish.
Fixed two windows in Lawson Station (Waiting Hall building) that Players were not able to vault through properly.
Fixed the rope alignment of the weapon charm on the LeMat Mark II.