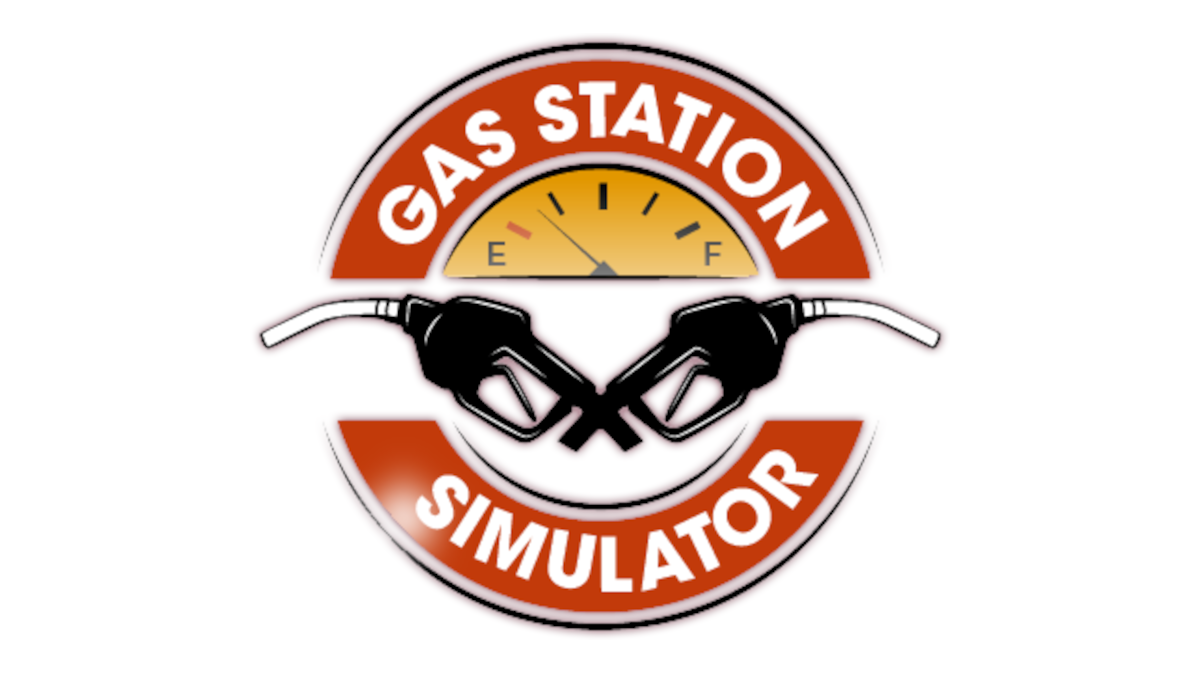 Entwickler DRAGO entertaiment hat kurz vor Weihnachten das Christmas Update veröffentlicht. Es behebt einige bekannte Probleme und bringt Weihnachts-Dekorationen ins Spiel.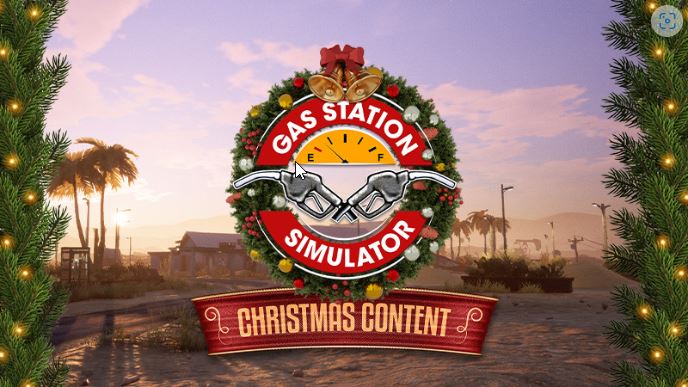 Patch Notes
Christmas Content
Adds Christmas themed wallpapers.
Adds a Christmas themed landmark.
Adds new decals to the game, most of which are Christmas themed.
Customers now have Christmas hats (can be disabled in Settings if that's too much Christmas for you). Pssst… I advise to check Gustav as well.
Santa now flies with his sled above the gas station (can be disabled in Settings if that's just too much cheer for your taste).
Bug Fixes
Fixes a rare issue when cars would not drive to Fuel Pumps.
Customers now should correctly stand in the Cash Shop queue.
Trash stuck under the ground should now be removed after loading a game.
Optimizations
Dynamic shadows for NPCs will now be cast from a new low poly mesh designed specifically to cast shadows instead of their original detailed geometry to improve performance.
We downsampled some textures that were unnecessarily too large in order to lower VRAM usage.
Party Bus and Party Spot Bus will now load NPCs asynchronously to improve overall performance and reduce stutter.
Quelle: Gas Station Simulator – Christmas Update is here!: Steam-News (steampowered.com)