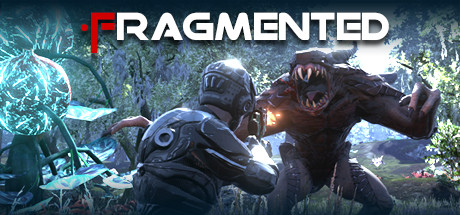 Mit dem neuen Patch 17.3.1 behebt das Entwickler Team einige Bugs und fügt Neuerungen hinzu.
Mehr Details zum Patch im folgenden Patchlog:
Items and Fittings
Adjusted the Campfire description to denote that they will expire after 15 minutes.
Bug Fixes
Corrected an issue which was preventing Medium and Large Iron Supports from being salvaged.
The server configuration window should no longer pop up after creating a character on a dedicated server.
Fixed a bug which was causing wood decals to appear when harvesting non-wood objects.
Fixed a memory bloating issue with online servers with a large structure file. Dedicated servers will no load structures in chunks (initially) to resolve the issue.