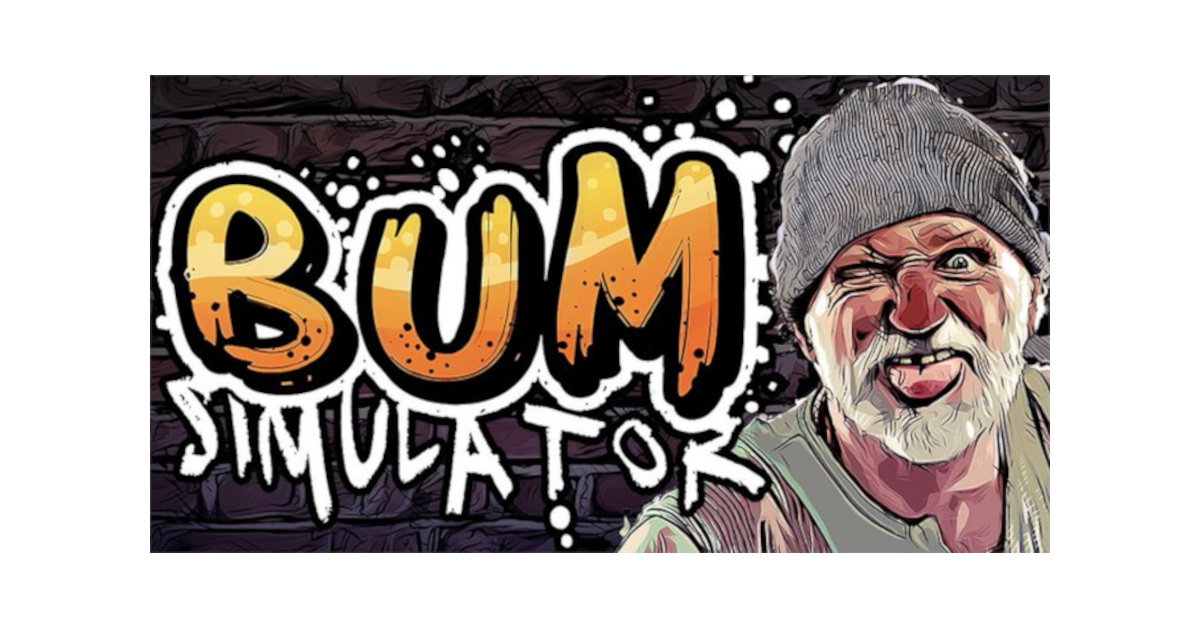 Entwickler Ragged Games hat den Hotfix 3.518.a für Bum Simulator veröffentlicht.
Bum Simulator Patch-Notes
Major
Fixed a bug that caused items to become inactive after trying to put them into an already full inventory.
"You Can Do That!?" achievement triggers correctly now.
Minor
Explosive pigeons don't bounce off the yellow containers now.
Fixed missing pigeon costumes in pigeon coops after loading a game.