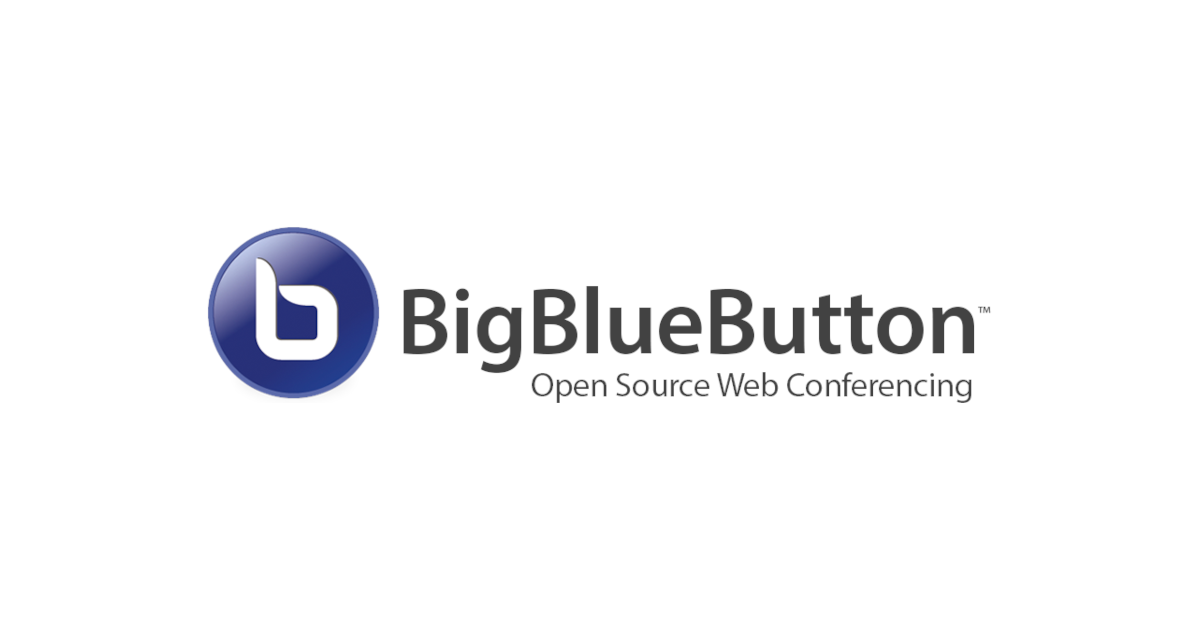 Die Entwickler des Open-Source Webkonferenzsystems mit Integration in verschiedene Lern- und Inhaltsplattformen, haben das Bugfix Release 2.5.10 veröffentlicht. Verbesserungen sind in dem HTML5 Client und dem Core / Recording eingeflossen.
BigBlueButton 2.5.10 Release Notes
This BigBlueButton 2.5 release has several backports of fixes from 2.6, newer version of Spring and Grails which were upgraded to resolve reported securuty vulnerabilities (both marked critical and high – see #16388 #16397 ).
HTML5 client
fixes:
test:
chore:
learning analytics dashboard
Core
bbb-libreoffice
Full Changelog: v2.5.9…v2.5.10
Release name
We recommend using -v focal-250 to always install the latest release. You can update to this specific release by passing the release name as -v focal-250-2.5.10 to bbb-install-2.5.sh command.
Client build: 2893
Quelle: Release BigBlueButton 2.5.10 · bigbluebutton/bigbluebutton · GitHub