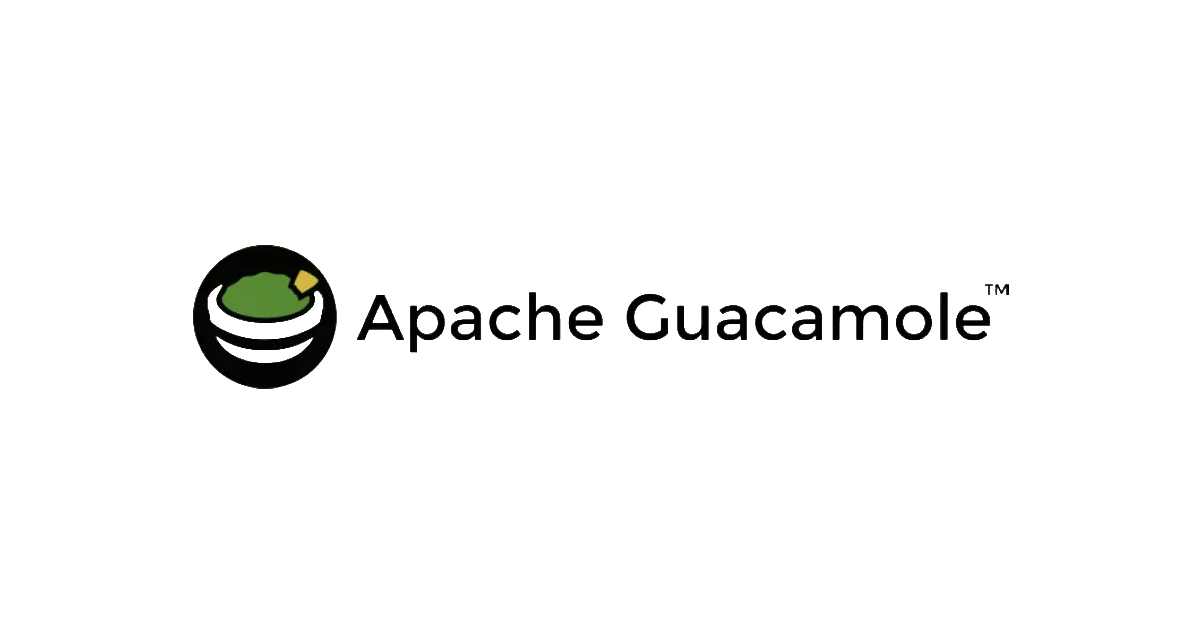 Apache Guacamole ist ein Remote Desktop Gateway, dass dank der Nutzung von HTML5, ohne jeglichen Client oder Plugin auskommt. Es kann Verbindungen zu VNC Servern, Servern die das Remotedesktop Protokoll RDP unterstützen, Telnet und SSH Verbindungen aufbauen. Dadurch können Remotedesktopverbindungen von überall aus aufgebaut werden. Es wird lediglich eine Netzwerkverbindung zum Ziel und ein Webbrowser benötigt. Das tolle an Apache Guacamole ist dass es Open-Source ist und unter der Apache Lizenz V2, steht. Wer Apache Guacamole im Businessumfeld einsetzen möchte, der kann auf eine der Supportfirmen für Enterprise Kunden, zurückgreifen.
Die neue Version wurde am 1.3.0 veröffentlicht. Die neue Version bringt Support für das automatische Abfragen der Logindaten von Benutzern für deren Remotedesktop, User Group Support für CAS und OpenID und behebt diverse Fehler.
Apache Guacamole 1.3.0 Release Notes
User interface / platform
Docker images
Authentication, integration, and storage
Protocol support / guacd
Internationalization
Documentation
General housekeeping and cleanup
Deprecation / Compatibility notes
Each 1.x release of Apache Guacamole should be compatible with components of older 1.x releases. This compatibility is intended at the Guacamole protocol level and at the extension level, but not necessarily at the API level. This means:
As of 1.3.0, the following changes have been made which affect compatibility with past releases:
Java API (guacamole-common) changes
Implementations of GuacamoleSocket should now implement getProtocol()
The required and argv instructions both refer to connection parameters by name. As it is the underlying protocol of a connection that determines the semantics of connection parameters, client implementations will commonly need to expose this information in some way. The mainline web application provided by Apache Guacamole is one such implementation.
A new getProtocol() function has been added to GuacamoleSocket to facilitate this, and implementations of GuacamoleSocket should aim to provide implementations of this function with that in mind.
This will happen automatically for ConfiguredGuacamoleSocket.
Extension API (guacamole-ext) changes
Deprecation of getHistory() for User and Connection interfaces
The User and Connection interfaces have both continued to define a basic getHistory() function for retrieving a raw list of history records. Unlike the getUserHistory() and getConnectionHistory() functions exposed by the UserContext, the getHistory() functions do not support filtering or searching.
The old getHistory() functions have now been deprecated in favor of newer functions that do support filtering. Implementations that provide getHistory() will continue to work, but should migrate to the new functions when possible.
Guacamole protocol changes
The new required instruction
To allow the server to request that the client provide credentials (or any other parameters), a new required instruction has been added to the Guacamole protocol. This instruction informs the client that one or more connection parameters need to be specified for the connection to continue. If the client indicated support for the required instruction during the initial connection handshake, the client is then expected to supply values for each of these parameters using argv streams.
libguac API changes
protocol_version added to guac_user_info structure
A new protocol_version member has been added to guac_user_info to allow implementations to make decisions based on the Guacamole protocol version in use, affecting the size of this structure.
Additionally, because guac_user_info forms a part of guac_user, this change also affects the memory offsets of members of the guac_user structure which follow the info member, such as data and various instruction handlers.
Downstream usages of libguac which make use of guac_user or guac_user_info will need to be rebuilt to ensure that the structure sizes and memory offsets used are correct.