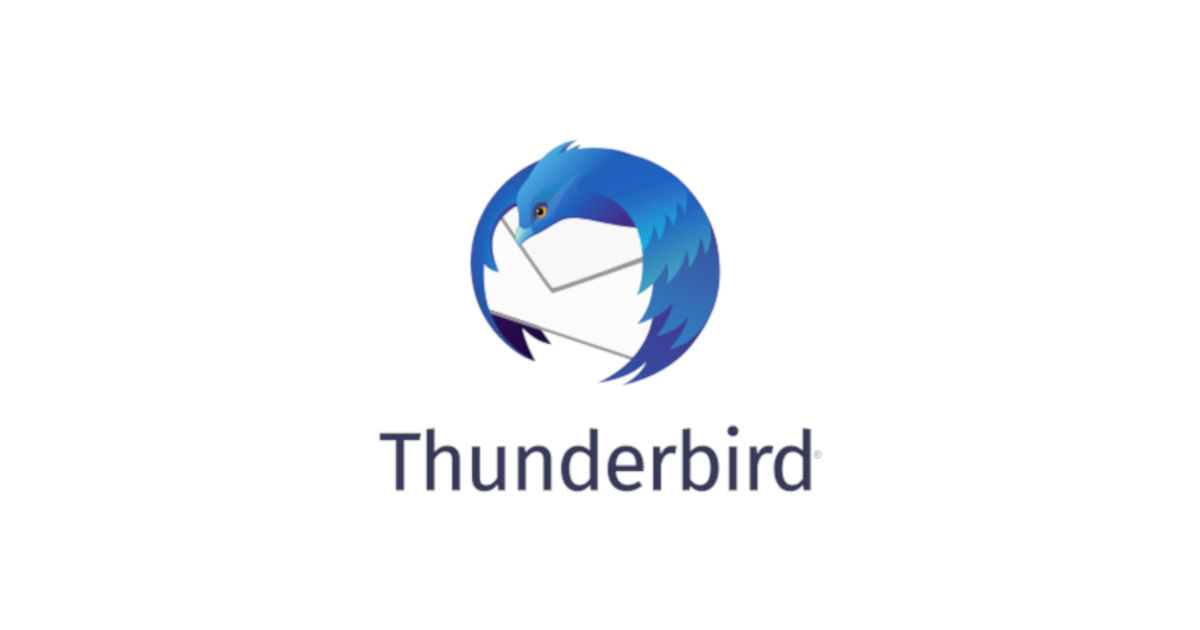 Der kostenlose Mailclient für Windows, MacOS und Linux, Thunderbird, erhielt das Bugfix Release 102.1.0. Das Update behebt 6 Fehler und schließt mehr 4 Sicherheitslücken und sorgt so für die Stabilität von Mozilla Thunderbird.
Reporter – Irvan Kurniawan
Impact – moderate
Description
When combining CSS properties for overflow and transform, the mouse cursor could interact with different coordinates than displayed.
Reporter – Gijs Kruitbosch
Impact – moderate
Description
When visiting directory listings for chrome:// URLs as source text, some parameters were reflected.
References
Reporter – akucybersec
Impact – moderate
Description
When opening a Windows shortcut from the local filesystem, an attacker could supply a remote path that would lead to unexpected network requests from the operating system.
This bug only affects Thunderbird for Windows. Other operating systems are unaffected.*
References
Reporter – Mozilla developers and community
Impact – high
Description
Mozilla developers and the Mozilla Fuzzing Team reported memory safety bugs present in Thunderbird 102. Some of these bugs showed evidence of memory corruption and we presume that with enough effort some of these could have been exploited to run arbitrary code.
Mozilla Thunderbird 102.1.0 Bugfixes