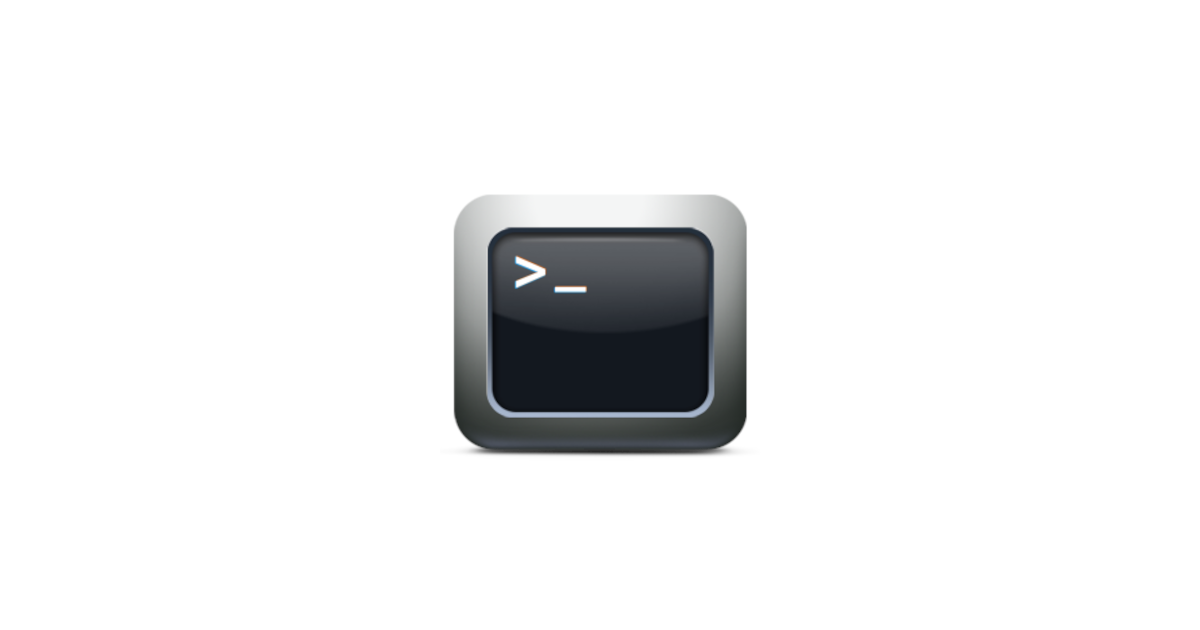 Die Entwickler des bliebten OpenSource Tools und SSHClient, Putty, haben das Update 0.67 Beta veröffentlicht. Dieses behebt neben einigen Bugfixes auch eine Sicherheitslücke.
Die Lücke kann dazu führen, dass vom Server falsche Informationen zu Dateigrößen gesendet werden, was den SSH-Client zum Absturz bringt.
PuTTY Changelog Version 0.67
Security fix: a buffer overrun in the old-style SCP protocol when receiving the header of each file downloaded from the server is fixed. See vuln-pscp-sink-sscanf.
Windows PuTTY now sets its process ACL more restrictively, in an attempt to defend against malicious other processes reading sensitive data out of its memory.
Assorted other robustness fixes for crashes and memory leaks.
We have started using Authenticode to sign our Windows executables and installer.
Tipp! – Wer eine ältere Version, Version kleiner 0.67 nutzen, der kann die Sicherheit durch das erzwingen des SFTP-Protokolls durch die Eingabe von -sftp, erzwingen.