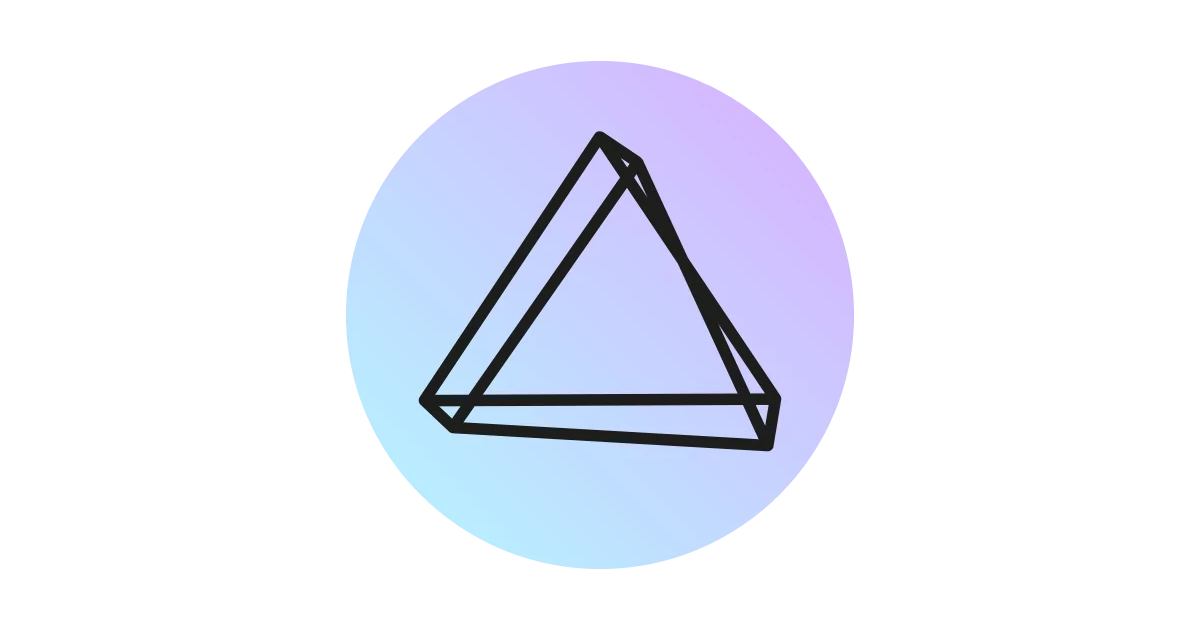 Die Open-Source Websoftware zum organisieren von Fotos mithilfe von AI erhielt das 4. Mai Update 2023. PhotoPrism kann lokal oder im Internet für private oder öffentliche Zwecke verwendet werden. Es zeichnet sich durch eine sehr gute automatische Organisation und Kategorisierung von Fotos aus. Die Software ermögilcht eine schnelle Suche von Fotos unterschiedlichster Formate. Bilddaten werden automatisch aus Exif, XMP und anderen Sourcen wie Google Photos extrahiert und verarbeitet. Zudem gibt es Clients für Android, iOS und als WebDAV Anbindung.
PhotoPrism 4. Mai 2023 Release Notes
This service release makes the Nordic theme and the Hide People feature available to all users. It also changes the theme order in Settings so that the freely available themes come first.
What's new?
Quelle: https://github.com/photoprism/photoprism/releases/tag/230504-cbf48798c