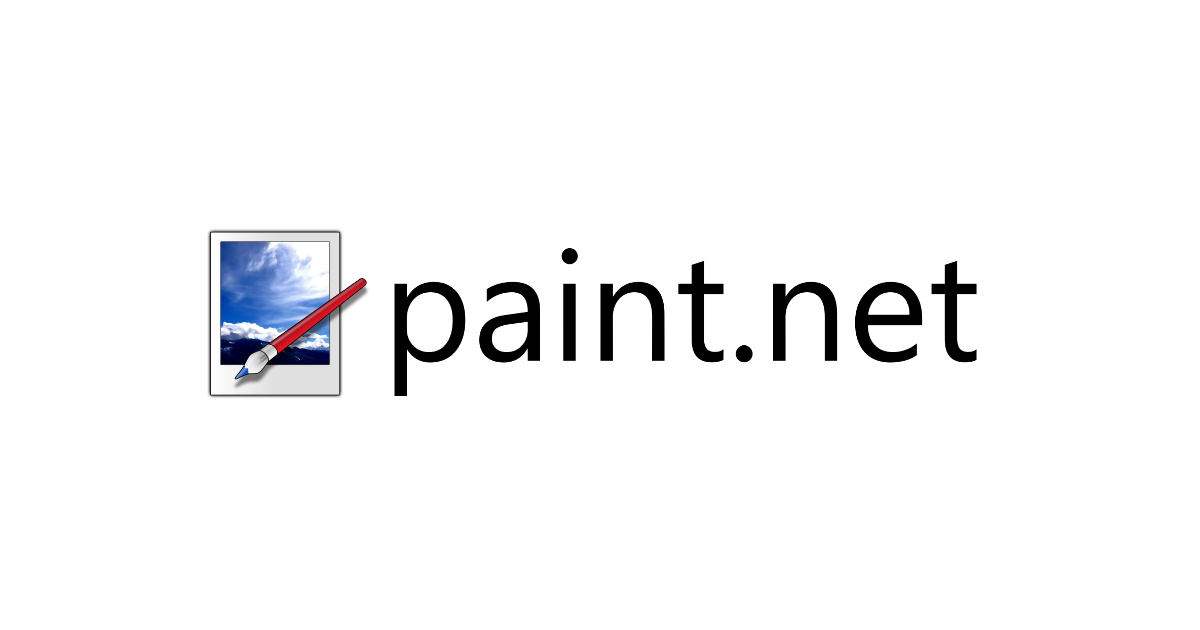 Die freie Bildbearbeitungssoftware für Windows Paint.NET ist in Version 5.0 erschienen. Die neue Version bringt zahlreiche neue Funktionen und behebt Fehler. Es gibt zwei Versionen, die im Microsoft Store, die empfohlen wird oder die klassiche Desktop Version aus dem Webinstaller. Einen portablen Installer gibt es zudem auf GitHub.
Zu den neuen Funktionen zählen:
Druckempfindlichkeit für Stift und Zeichentablets
neue Effekteplugins mit rendering Unterstützung durch die GPU
fast alle Standardeffekte nutzen nun die GPU Unterstützung
neues Farbprofil unter Image -> "Apply Embedded Color Profile"
Verbesserung bei der Änderung der Bildgröße und neuen Modes Adaptiv und Lanczos
weitere Neuerungen in Exposure, Highlights/Shadow und Temperature / Tint
neue Effekte Straghten
neue High-Quality Bokeh Blur Effekt ersetzt den alten Unfocus Blur Effekt
CPU seitig ersetzt der BitmapEffect die klassische Effektklasse und bringt weitere Neuerungen
Effekt Plugins können auf allen Layern im Bild verwendet werden
Effekt Plugins können auf die Metadaten zugreifen inklusive EXIF, MP und IPTC
Effekt Plugins können weitere Tabs in der UI hinzufügen
Paint.Net 5.0 Systemanforderungen
Windows 10 v1809+ or Windows 11

NOTE: Windows 8.1 and Windows 7 SP1 are no longer supported.

64-bit CPU and 64-bit version of Windows

Both Intel/AMD x64 and ARM64 are natively supported.
NOTE: 32-bit x86 is no longer supported.

Optional:

A pen or drawing tablet that supports Windows Ink

Recommended:

A CPU that supports AVX2, which includes most CPUs released since 2013.

Note that AVX2 is not required, but it helps performance quite a bit.

A discrete GPU such as an NVIDIA GeForce, AMD Radeon, or Intel Arc

or an AMD Radeon APU (a type of integrated GPU)
or an Intel Iris Plus or Iris Xe integrated GPU

The GPU must support Direct3D 11. Otherwise the CPU will be used for rendering, which will have much lower performance.
An Intel HD or UHD iGPU also works, but the default quality used across the app (e.g. in distortion effects and the Move Selected Pixels tool) will automatically be lowered in order to improve performance.
Alle Infos und Beispiele auf: paint.net 5.0 is now available! – paint.net blog (getpaint.net)