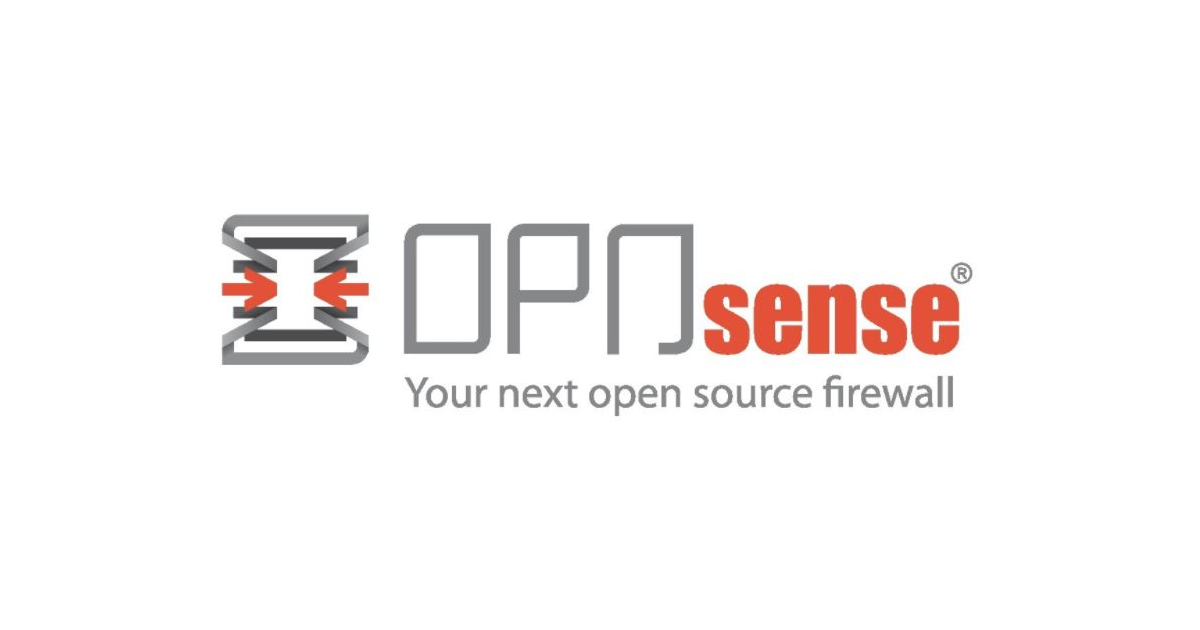 Dieses Update von OPNsense behebt einige Fehler die u.a. seit den letzten Änderungen bzgl. des DNS Resolvers ubound aufgetreten sind. Insgesamt werden 20 Fehler behoben. Ein Neustart ist nach diesem Update nicht erforderlich.
OPNsense 22.1.6 Release Notes
system: obsolete plugins calling missing functions shall not produce fatal errors
system: added the correct content-type for the dashboard plugins feed (contributed by Bo Frederiksen)
reporting: do not rely on /var/run/booting test in system health backend code
firewall: adjust default deny label to include mention of possible state violation
firewall: fix sessions page ACL
interfaces: bring back strict reordering of VIPs during dynamic address acquire
dhcp: added reload action for cron use
dhcp: support supplying iPXE filename
firmware: use isolated directory for database update check
firmware: cross-version check was not using correct information
firmware: cross-version update should indicate base/kernel reinstall
unbound: domain override IP may contain port information
unbound: show combined hostname.domain description in new alias popup
unbound: properly support "_msdcs" domain override prefix
unbound: add missing alias description
unbound: fix overrides case sort order (contributed by NYOB)
unbound: fix ACL for overrides
unbound: fix handling of wildcard aliases (contributed by devin122)
mvc: add generic searchRecordsetBase() to match existing searchBase()
ports: phpseclib 2.0.37[1]
Thats it … Have Fun!