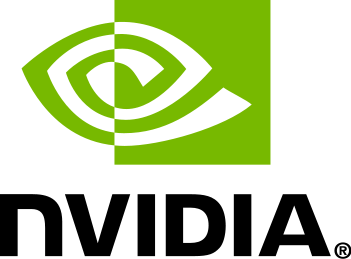 Der GeForce Game Ready Treiber 378.92 WHQL steht ab sofort zum download bereit. Der Treiber beinhaltet unter anderem neue SLI Profile für Dead Rising 4, Deus Ex: Breach und Mass Effect: Andromeda.
Mehr Details zum Treiberupdate findet ihr im Patchnotes:
Game Ready
Provides the optimal gaming experience for Mass Effect: Andromeda and Rock Band VR.
New Features
Added support for Dolby Vision for games.
Application SLI Profiles
Added or updated the following SLI profiles:
Dead Rising 4 – updated
Deus Ex: Breach – updated
Mass Effect: Andromeda – added SLI profile
3D Vision Profiles
Added or updated the following 3DV profiles:
Halo Wars 2 – Not recommended
3D Compatibility Mode Profiles
Added or updated the following compatibility mode profiles:
Software Module Versions
NView – 148.47
HD Audio Driver – 1.3.34.23
NVIDIA PhysX System Software – 9.16.0318
GeForce Experience – 3.4.0.70
CUDA – 8.0