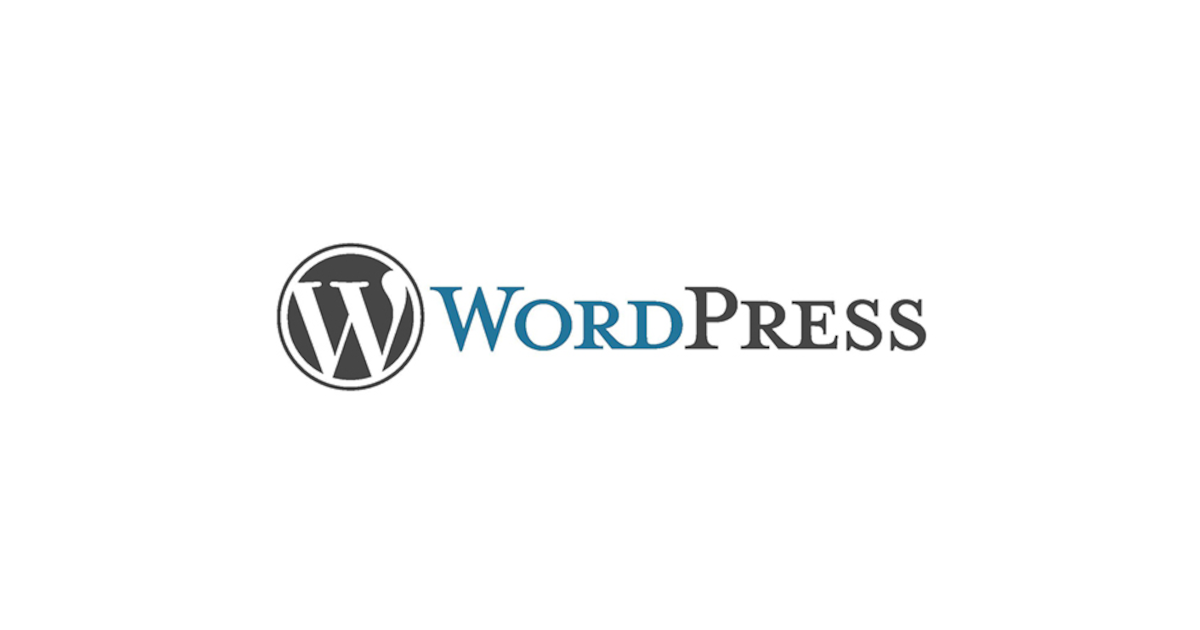 Heute ist das Release 5.6.2 der beliebten Blogsoftware WordPress erschienen. Dies ist ein Wartungsrelease das 5 Fehler seit der vorherigen Version behebt. Die neue Version 5.7 wird am 9. März erwartet.
WordPress 5.6.2 Release Notes
WordPress Core changes on Trac:
#52440: Prevent the "Leave site" browser alert in Classic Editor when post title, excerpt, or post content fields are missing.
#52449: Avoid a fatal error in PHP 8.0 when the "zip" PHP extension is disabled.
Block editor changes from GitHub and Trac:
#52396: Image options are not visible in pop up when the clicking replace button from Image block.
#52449: Can't change font size the 5.6.1 paragraph block.
GH-26583: Restore block preview within the block inserter.
Quelle: WordPress 5.6.2 Wartungs-Release | WordPress.org Deutsch