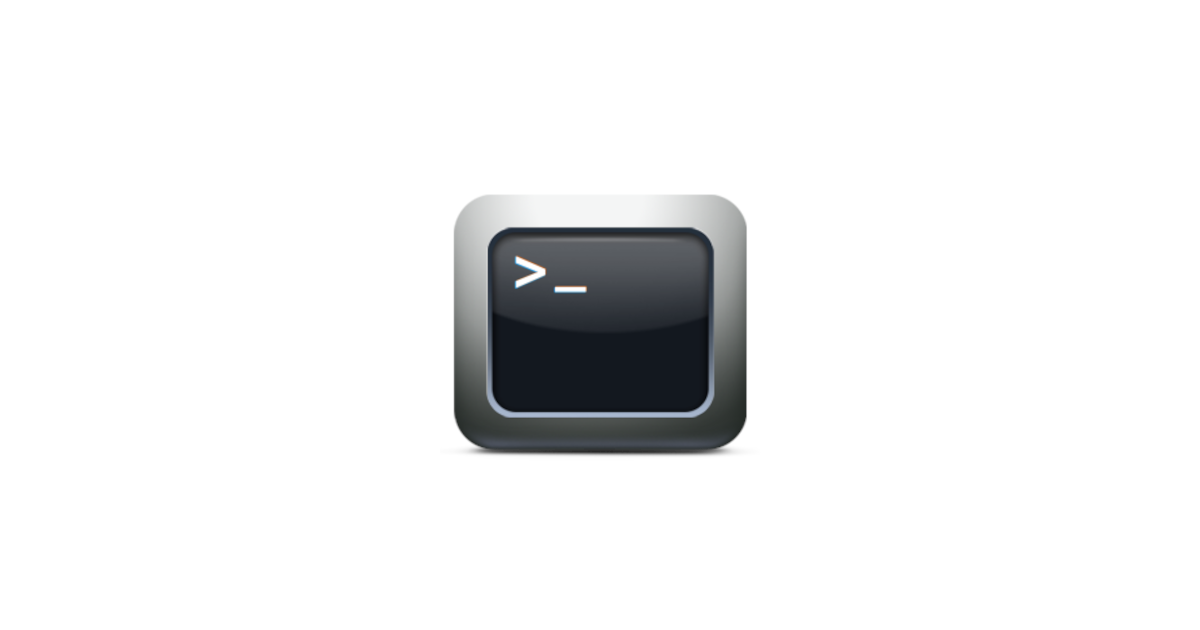 Nachfolgend ein kurzer Snip, wie man einen Befehl oder ein Programm mittels dem Tool psexec, unter System-Rechten in Windows ausführt.
PSEXEC gehört zu der Windows Sysinternals Toolsammlung: https://technet.microsoft.com/de-de/sysinternals/bb897553.aspx
Eingabeaufforderung als Administrator ausführen
als Beispiel die Eingabeaufforderung als System, mittels psexec.exe ausführen:
C:\Temp>psexec.exe -e -s cmd
PsExec v1.95 – Execute processes remotely
Copyright (C) 2001-2009 Mark Russinovich
Sysinternals – www.sysinternals.com
Microsoft Windows [Version 10.0.15063]
(c) 2017 Microsoft Corporation. Alle Rechte vorbehalten.
C:\windows\system32>whoami /user
BENUTZERINFORMATIONEN
———————
Benutzername SID
=================== ========
nt-autorität\system S-1-5-18
Wie wir sehen, wird die CMD nun mit System-Rechten ausgeführt. Die benutzten Schalter:
-e Does not load the specified account's profile.
-s Run the remote process in the System account.
Have Fun …