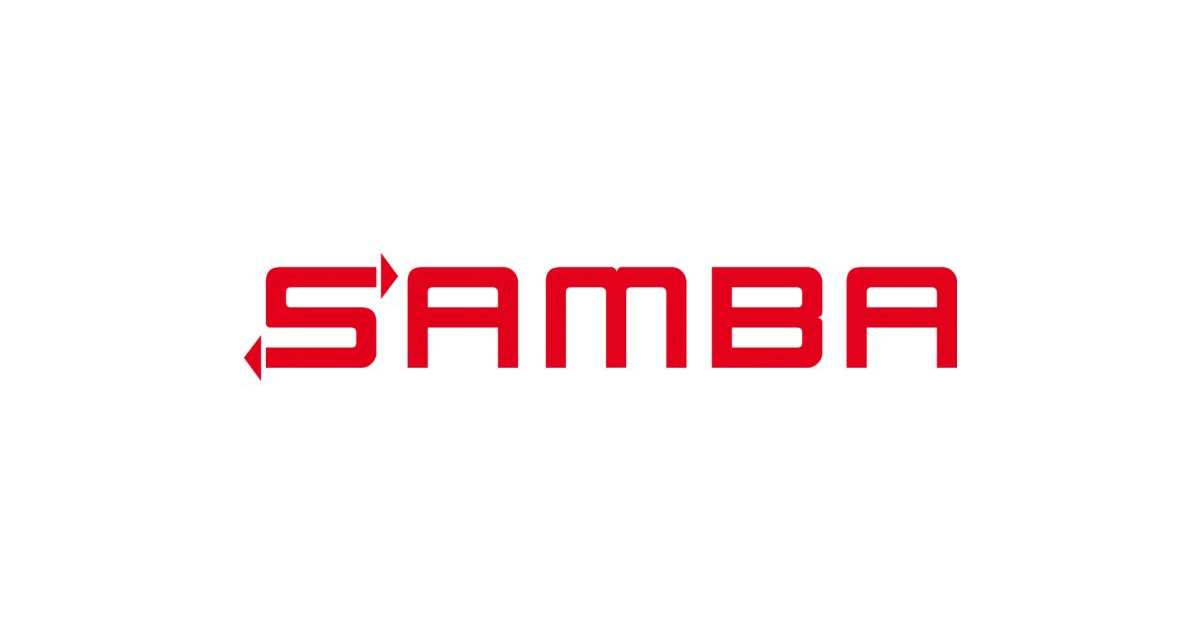 Die Entwickler des beliebten Open-Source Dateiserver und Domaincontroller für Linux, haben das Update 4.16.3 veröffentlicht. Das Samba Update behebt 13 Fehler und sorgt so für die Stabilität des Dateiservers und Domaincontroller.
Samba 4.16.3 Release Notes
Jeremy Allison <jra@samba.org>
   * BUG 15099: Using vfs_streams_xattr and deleting a file causes a panic.

o  Douglas Bagnall <douglas.bagnall@catalyst.net.nz>
   * BUG 14986: Add support for bind 9.18.
   * BUG 15076: logging dsdb audit to specific files does not work.

o  Samuel Cabrero <scabrero@samba.org>
   * BUG 14979: Problem when winbind renews Kerberos.
   * BUG 15095: Samba with new lorikeet-heimdal fails to build on gcc 12.1 in
     developer mode.

o  Volker Lendecke <vl@samba.org>
   * BUG 15105: Crash in streams_xattr because fsp->base_fsp->fsp_name is NULL.
   * BUG 15118: Crash in rpcd_classic - NULL pointer deference in
     mangle_is_mangled().

o  Noel Power <noel.power@suse.com>
   * BUG 15100: smbclient commands del & deltree fail with
     NT_STATUS_OBJECT_PATH_NOT_FOUND with DFS.

o  Christof Schmitt <cs@samba.org>
   * BUG 15120: Fix check for chown when processing NFSv4 ACL.

o  Andreas Schneider <asn@samba.org>
   * BUG 15082: The pcap background queue process should not be stopped.
   * BUG 15097: testparm: Fix typo in idmap rangesize check.
   * BUG 15106: net ads info returns LDAP server and LDAP server name as null.
   * BUG 15108: ldconfig: /lib64/libsmbconf.so.0 is not a symbolic link.

o  Martin Schwenke <martin@meltin.net>
   * BUG 15090: CTDB child process logging does not work as expected.
Quelle: https://www.samba.org/samba/history/samba-4.16.3.html