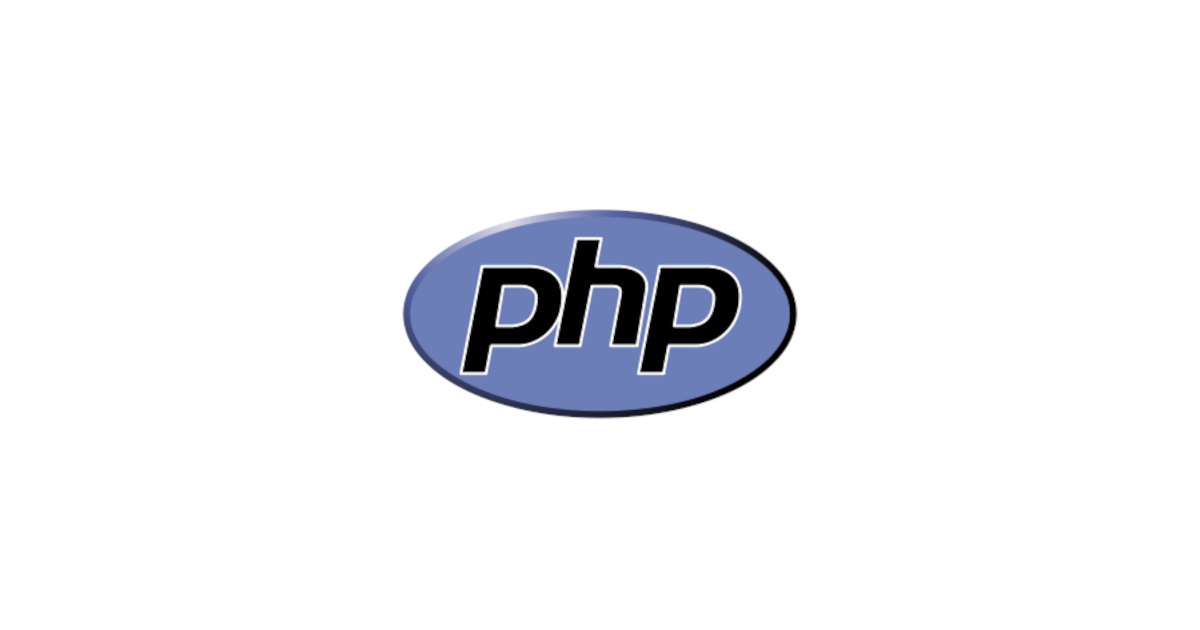 Die Entwickler von PHP haben die Update 7.4.29 und 8.1.5 veröffentlicht. Während PHP 8.1.5 ein Bugfix Release ist, was von allen Nutzern von 8.1 installiert werden sollte, ist 7.4.29 ein Security Release für alle die PHP unter Windows einsetzen. Das Update aus dem 7er Zweig fixed die bekannten Lücken von OpenSSL und der zlib Abhängigkeiten.
PHP 8.1.5 Release Notes
Core:
Filter:

Fixed signedness confusion in php_filter_validate_domain().

Intl:
MBString:

Fixed bug #8208 (mb_encode_mimeheader: $indent functionality broken).

MySQLi:

Fixed bug #8068 (mysqli_fetch_object creates inaccessible properties).

Pcntl:

Fixed bug #8142 (Compilation error on cygwin).

PgSQL:

Fixed result_type related stack corruption on LLP64 architectures.
Fixed bug #8253 (pg_insert() fails for references).

Sockets:
SPL:
Standard:

Fixed bug #8048 (Force macOS to use statfs).
PHP 7.4.29 Release Notes
Core:

No source changes to this release. This update allows for re-building the Windows binaries against upgraded dependencies which have received security updates.

Date:

Updated to latest IANA timezone database (2022a).
Quelle: https://www.php.net/