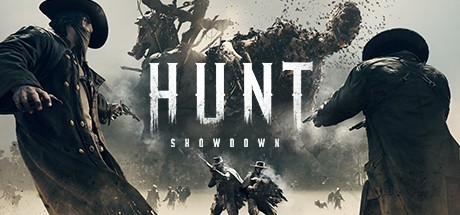 Entwickler Crytek hat einen weiteren HotFix 1.11.0.4 für Hunt Showdown veröffentlicht.
Hunt Showdown Patch-Notes
General Updates
All three shops in the Black Market have been refreshed.
Bug Fixes
Fixed a rare issue that caused Poison Sense to work incorrectly when obstructed by certain assets.
Fixed an issue that caused the picture for Legendary Hunters in the Black Market to always show Luna Wolf.
Fixed an issue that caused a bright light to show incorrectly in the basement of the Chapel of Madonna Noire.
Fixed an issue that caused the base Mosin-Nagant and Specter Bayonet to have no camera shake during a heavy melee attack.
Fixed an issue that sometimes caused the Blood Bonds store to take several minutes to load on Xbox.