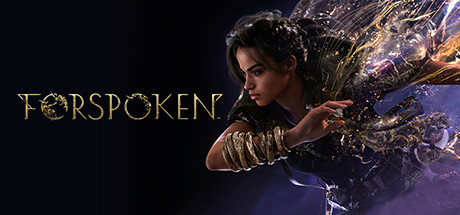 Entwickler Luminous Productions hat den Patch 1.03 für das Rollenspiel Forspoken veröffentlicht. Der Patch behebt unter anderem bekannte Probleme die zum Absturz des Spiels führten.
Forspoken Patch-Notes
Technical Issues
Fixed an issue where the side button setting can't be deleted for the 5-button mouse config.
*The system text accompanied with this update will only be displayed when the text language is set to English or Japanese. The system text for other languages will soon be implemented in an upcoming update.
Fixed a crash that can occur when using a specific GPU.
Fixed an issue where screen flickers occur when using certain Intel GPUs.
Fixed an audio issue that caused unintended noise.
The UI display size has been adjusted for the Steam Deck when the resolution is set to 1280 x 800.
Various minor fixes.
Graphical Adjustments
Updated the graphical settings to cap the number of displayed NPCs when the Model Detail Level is set to Low.
Updated certain objects' graphics that appear in the New York map. 
Feature Updates
The system has been updated to accept the button inputs from the controller that is used even when multiple controllers are connected to the PC.
The patch version will be displayed on the game's title screen.
The clickable area for each menu's entries has been widened for mouse inputs.